Creating new
standards for

green hospitality
Why Sustainable

Hospitality

is
Important ?

Protect the environment to continue offering it as an experience to guests. The hospitality industry depends on a healthy global ecosystem and is uniquely vulnerable to environmental damage.
Now is the time
to Rethink and
transform
Consumers are increasingly seeking out green businesses and are willing to pay more for environmentally friendly products and services.
53% of global travellers are willing to pay more for products that demonstrate environmental responsibility.
73% of worldwide travellers plan to stay in an environmentally friendly or green hotel at least once in their lifetime. 13% more than the previous year.
Key success factors
Sustainable hospitality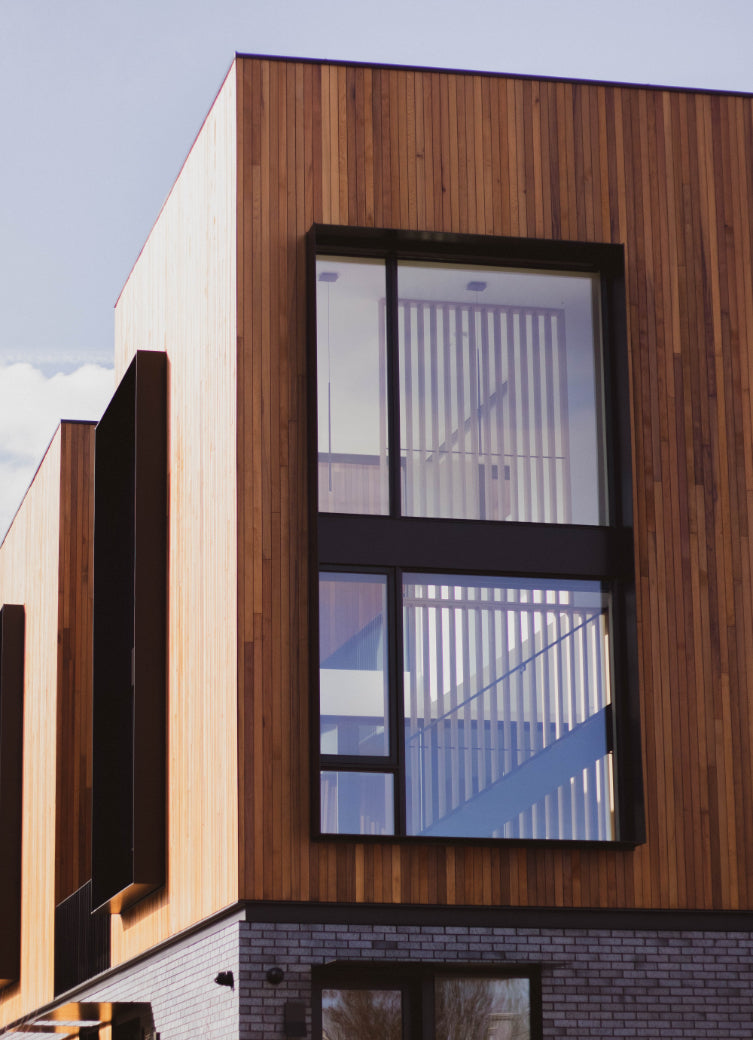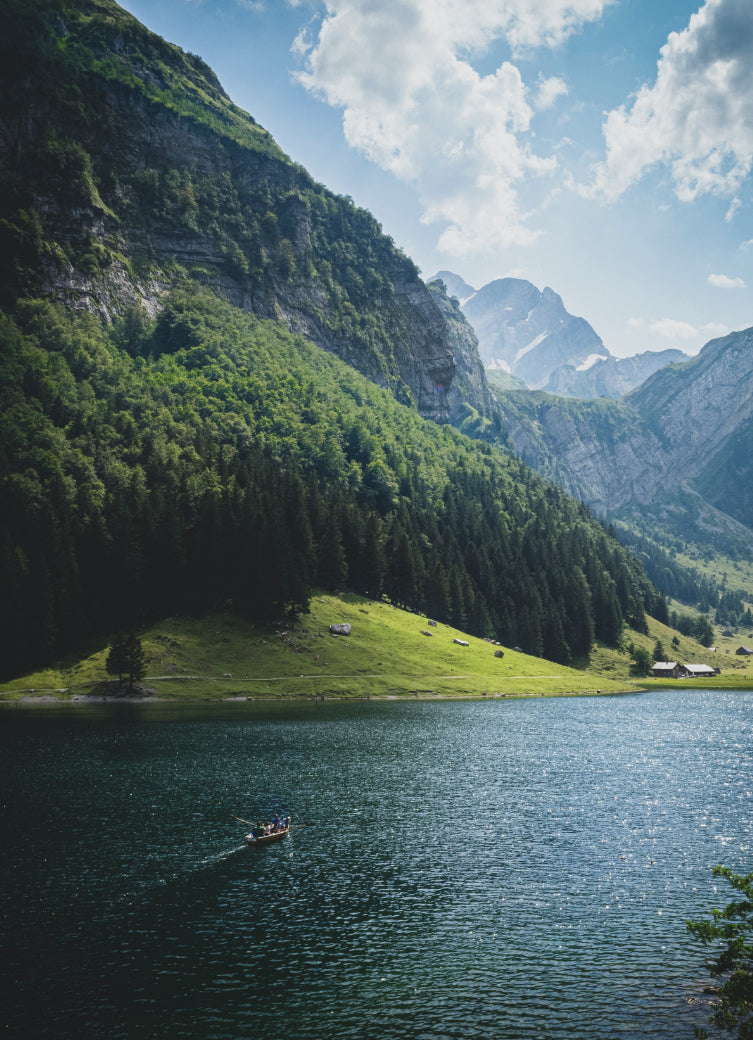 Incorporate sustainability into the architecture
Increase energy efficiency & integrate renewable energy solution
Reduce waste & water consumption
Support the local ecosystem & biodiversity
Social responsibility & ecological awareness
Increasing efficiency -
Increasing Profitability
Implementing sustainable solutions will not only increase customer satisfaction, attractiveness, and competitiveness, but will also increase profitability.