About us
We form powerful alliances by bringing together organizations with a shared vision and a desire to improve how we create, plan, build and operate.
VISION
TO CREATE AN IMPACTFUL NETWORK OF INNOVATORS SET TO TRANSFORM THE HOSPITALITY INDUSTRY
Mission
TO Make sustainability the new standard in Hospitality
DYNAMIC

pursuit of sustainable solutions & new partnerships

SOPHISTICATED

approach, technology & design

INNOVATIVE

our shared DNA

GLOBAL

services, partnerships & sustainable ambition
The initiators
Trailblazers within their fields
Industry experts have joined forces to combine their knowledge to transform businesses into environmentally friendly, efficient and profitable enterprises.
Monoplan has a unique standing within the landscape of architect firms in Switzerland. By combining architecture, interior design and branding under one roof, we are particularly well-placed to meet the needs of projects from the hospitality sector. Leading in hospitality, architects, branding
Visit our website
Construction management, project development, cost planning Integrated contractor around properties and construction, starting at the project's development over planning and supervision until its facility management.
Visit our website
Specialised engineering company. Building technology partner for planning and designing environmental friendly and sustainable concepts.
Visit our website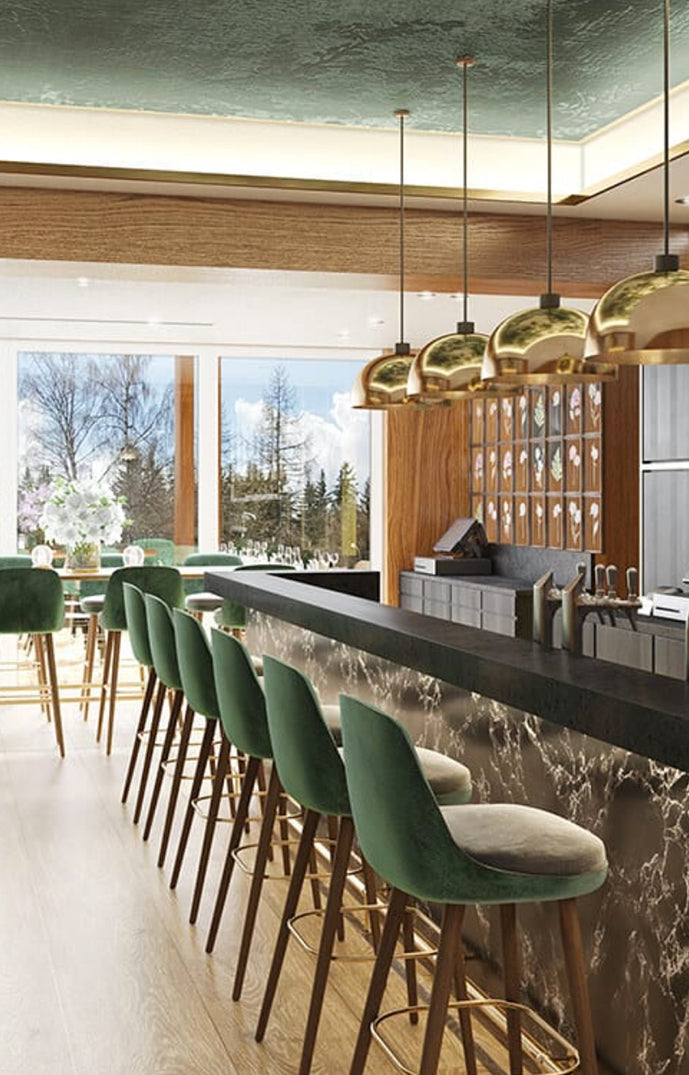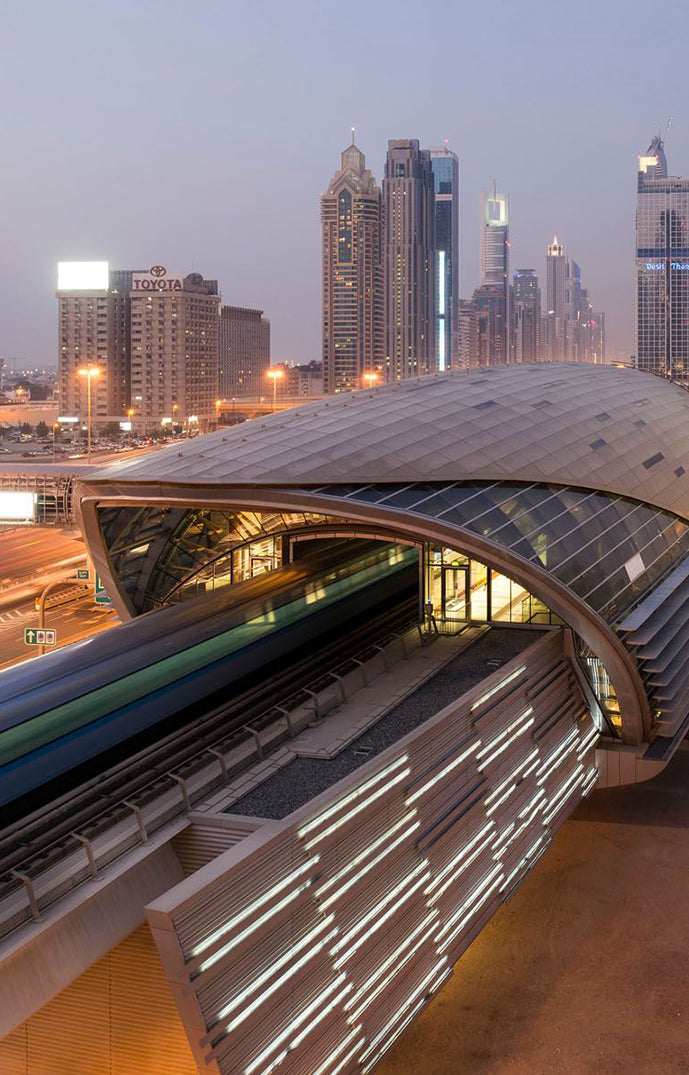 A network Built to answer the
challenges of tomorrow
The heartbeat of our endeavour is a natural and fluid collaboration, with a global ambition to be a trailblazer and lead the future of green hospitality.
As an innovation-driven network, we are constantly looking for new partners, collaborators, and innovators to work with.
Better Together
Mutual Values
Sharing Knowledge
Combining Expertise
Complementing Services
Merging Solutions
Accelerating Progress
Pursuing Innovation
Increasing Profitability
Ahead of Our Time
For a Common Goal